40% OFF Sale Ending Soon! 2-3 Day USPS Priority Shipping On Every Order
---
The Highest Quality
Tuna Ever
Hand Cut & Sustainably Caught one fish at a time.
You won't ever shop at the supermarket ever again.
30 DAYS MONEY BACK GUARANTEE
Supports Weight Management

Provides Loads of Vitamins

Provides Overall Health Boost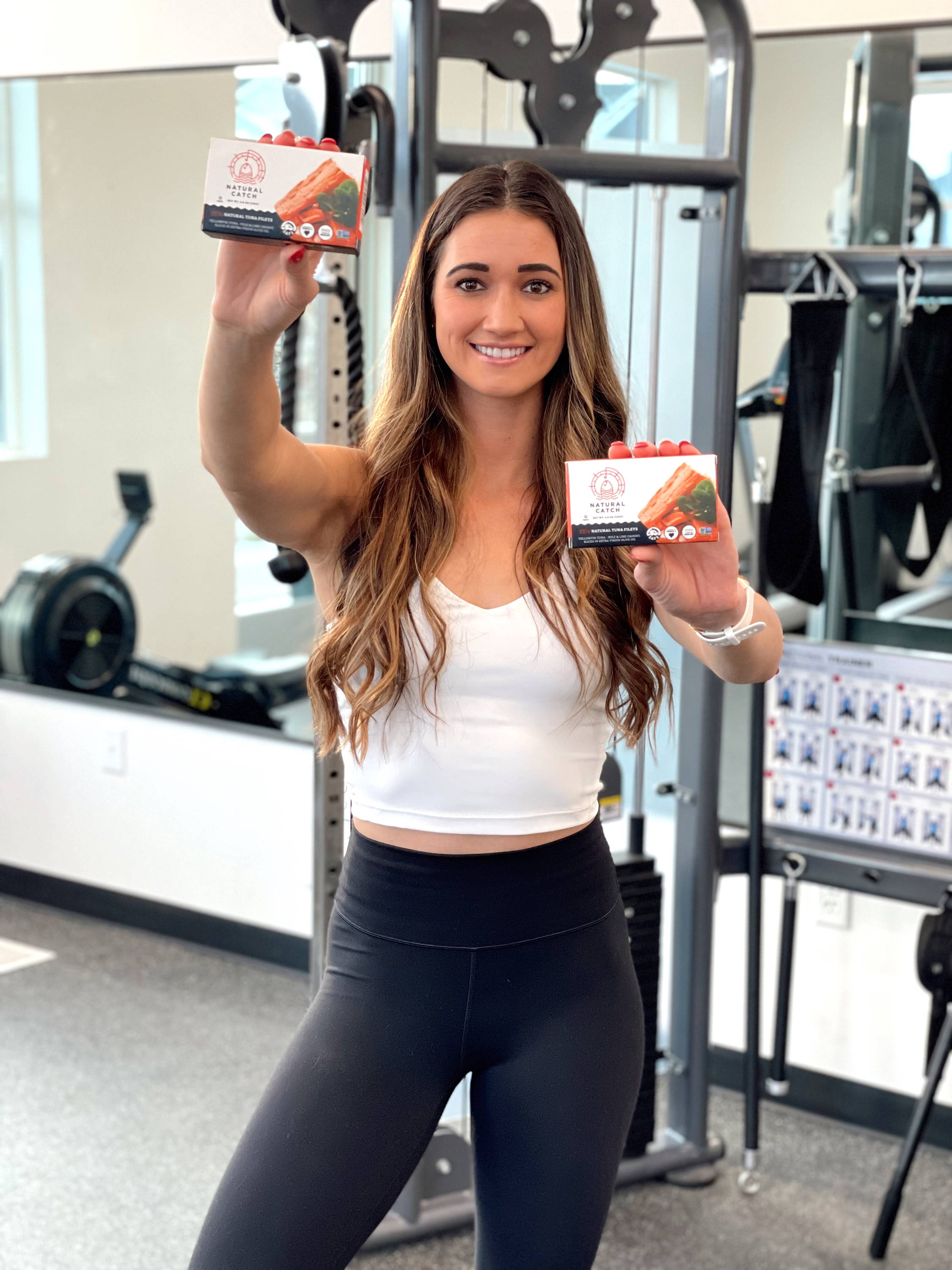 "Natural Catch Tuna is better in every way!"
In the nutrition world everyone knows there's no leaner or better protein than quality Tuna fish, however here in the United States it's all mush at the supermarkets. Natural Catch completely dominates everything on the shelves.

Hand Cut Filets & Sustainable Fishing

We've been in the fishing industry for generations, and it's known that the big brands cut corners and sell extremely low-quality Tuna fish. We decided to change that.
Natural Catch is Hand Cut into filets also known as Tuna Steaks. One bite and you will think you ordered this at a five star restaurant paying hundreds of dollars for a meal.
---

We use truly sustainable fishing where we can one Tuna at a time with a single pole and a single line. Everyone in the supermarkets use nets which destroy our oceans and harm mammals such as Dolphins, Sharks and Turtles. Natural Catch is truly Dolphin Safe.
---
Natural Catch Tuna is loaded with omega 3's which help reduce the level of LDL Cholesterol. Studies have shown that eating more omega-3 is associated with reduced rates of cardiovascular disease, including heart attacks.

Our Pole & Line fishing methods ensure lower mercury levels but catching younger aged fish near the surface. Nets used by supermarket brands go to the bottom of the ocean floor catching much larger older fish that contain higher mercury levels. Natural Catch is tested for mercury levels and are much lower than other brands.
---
High In Protein Low In Calories
1 serving has about 20+ grams of protein depending on flavor and pack chosen for about 120 – 130 calories.
---
Natural Catch is loaded with Iron, Vitamin B12, Vitamin B6, Potassium, Selenium and Iodine which are essential vitamins and minerals that promote good health.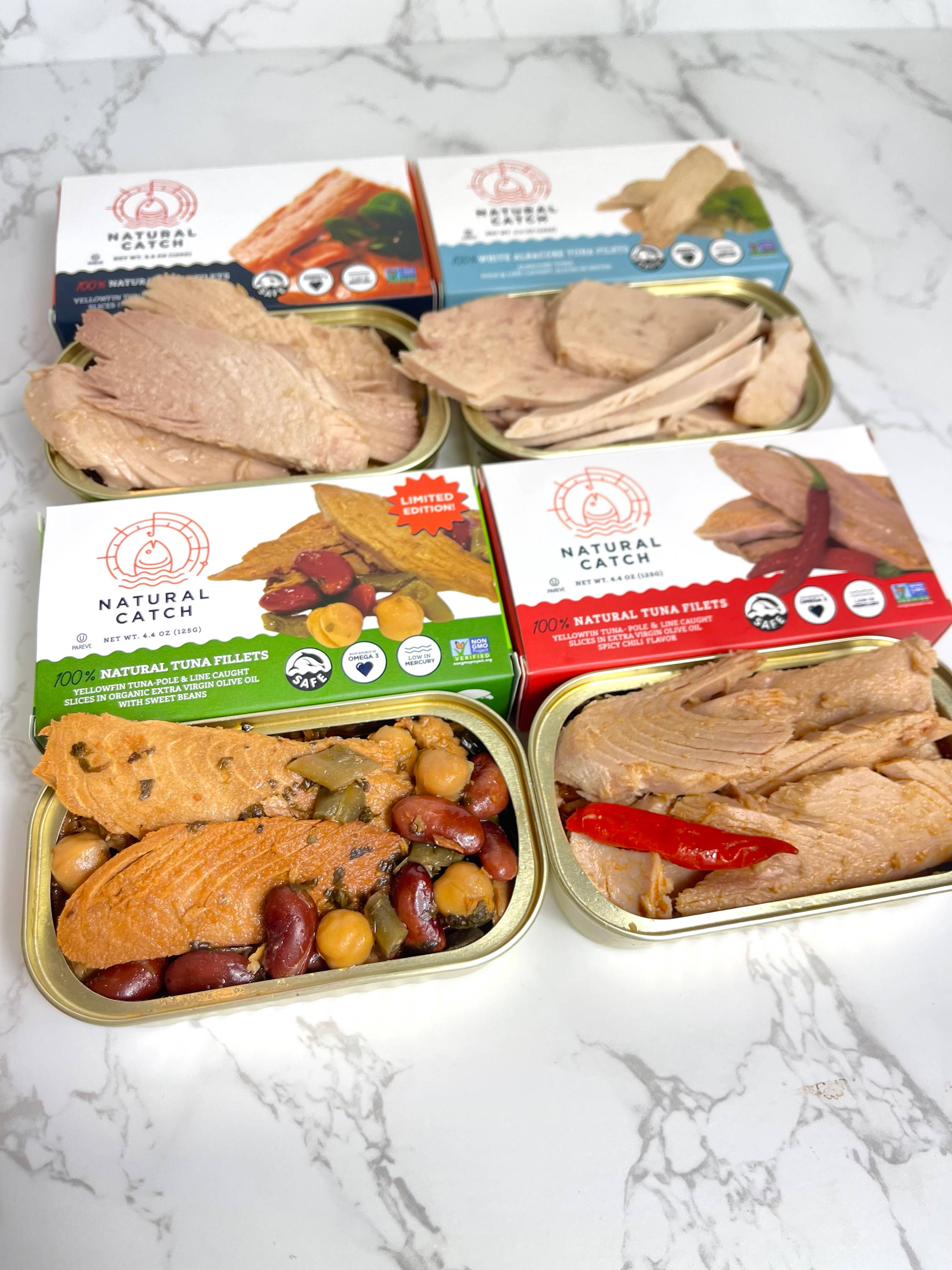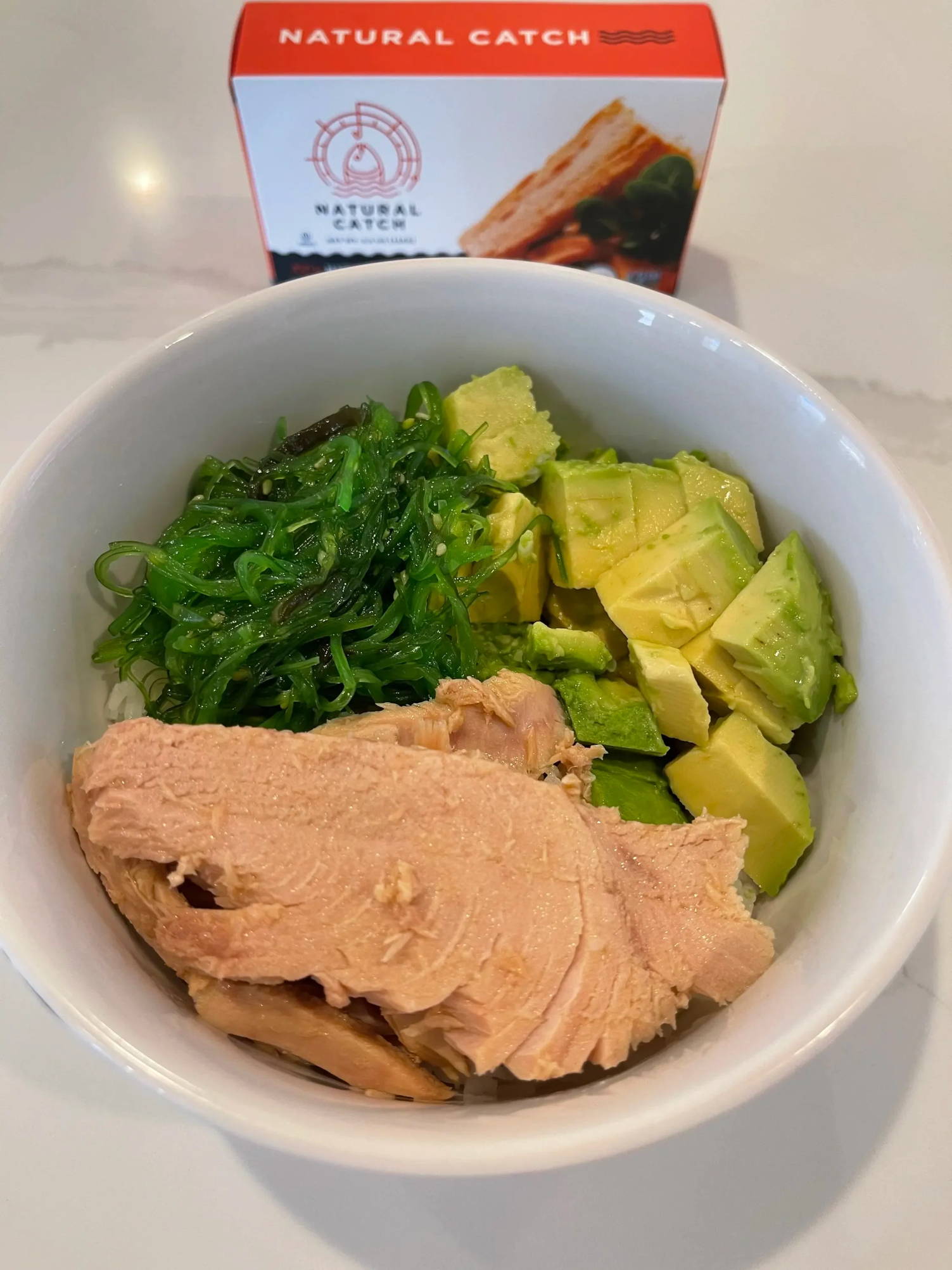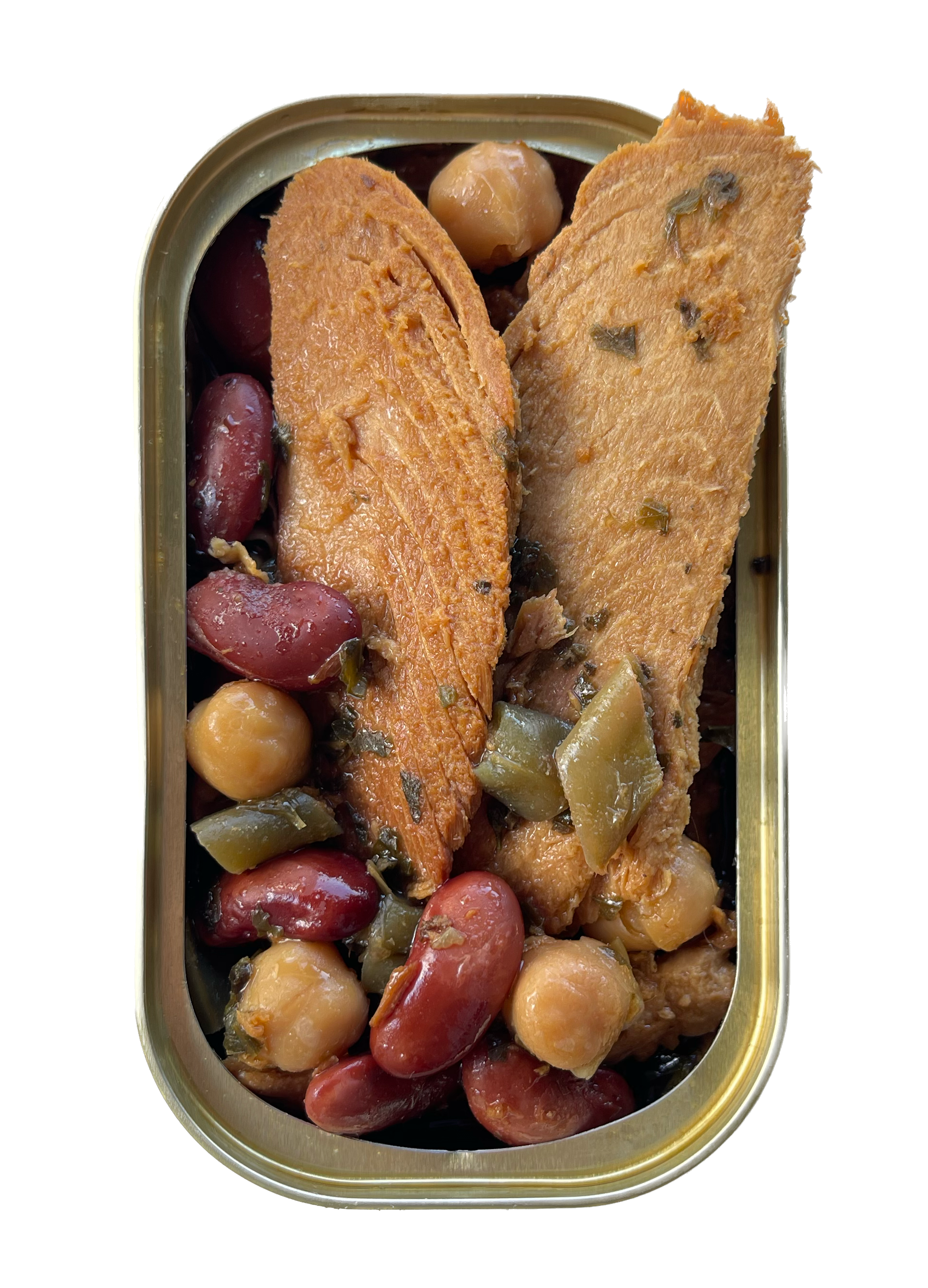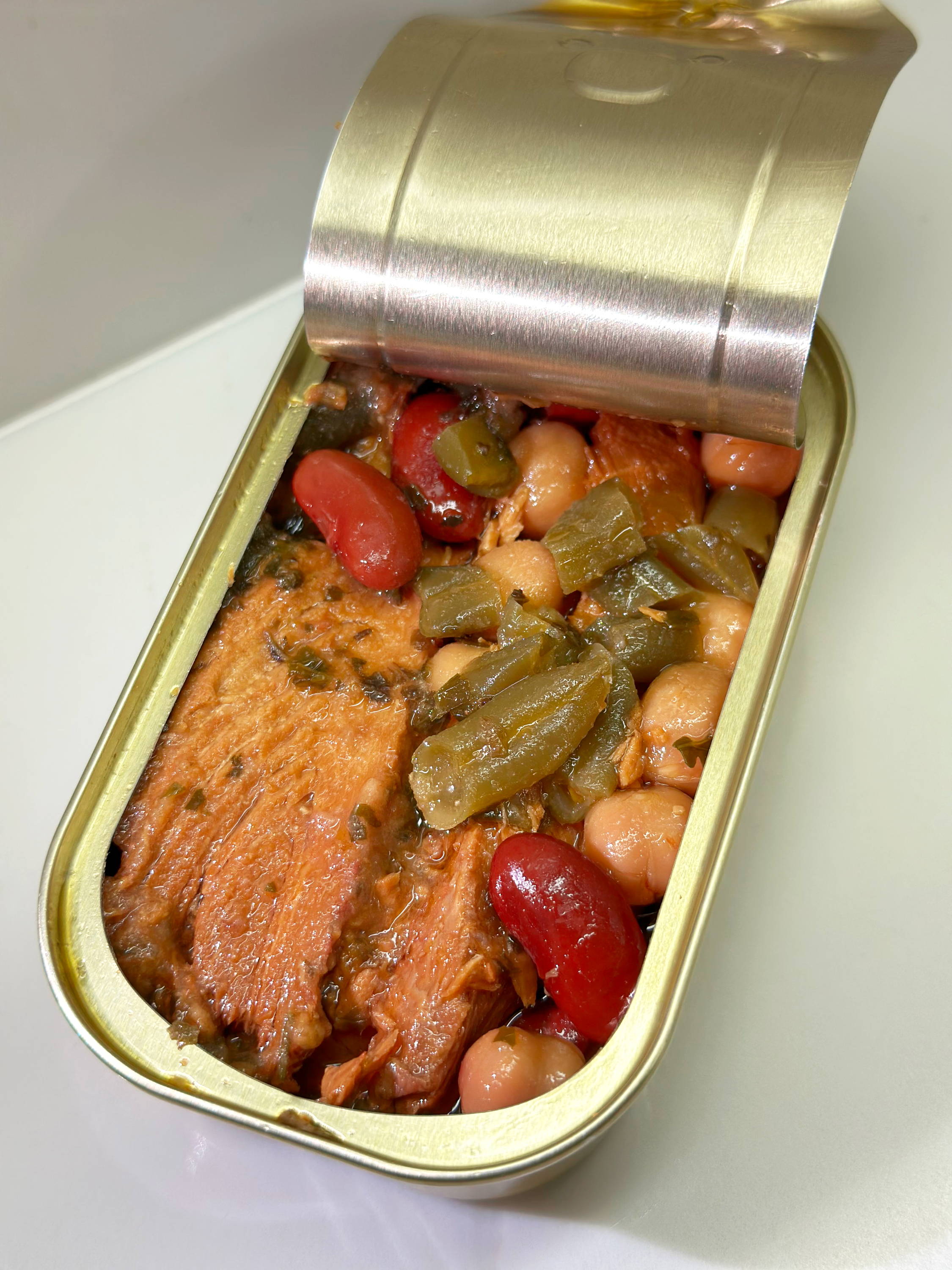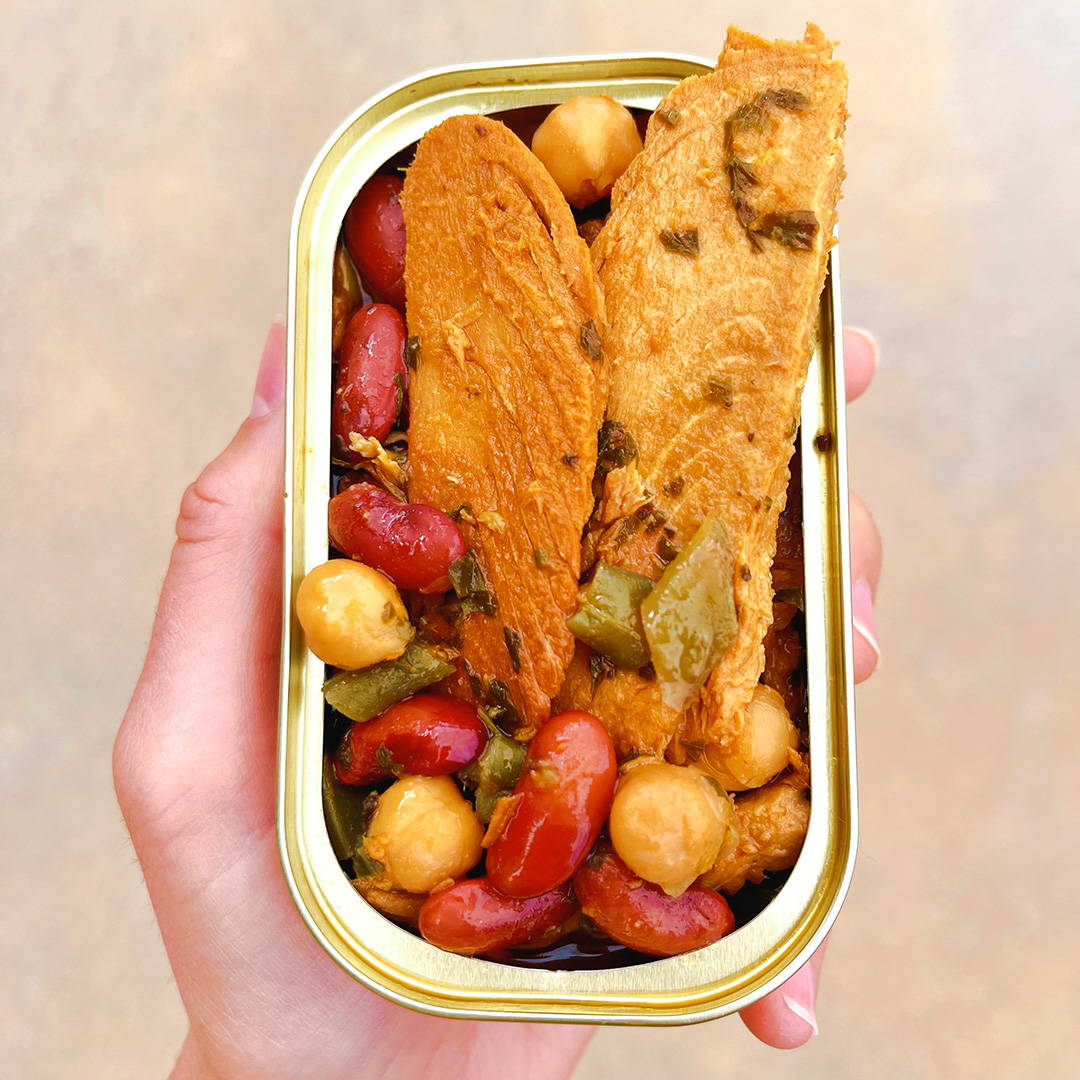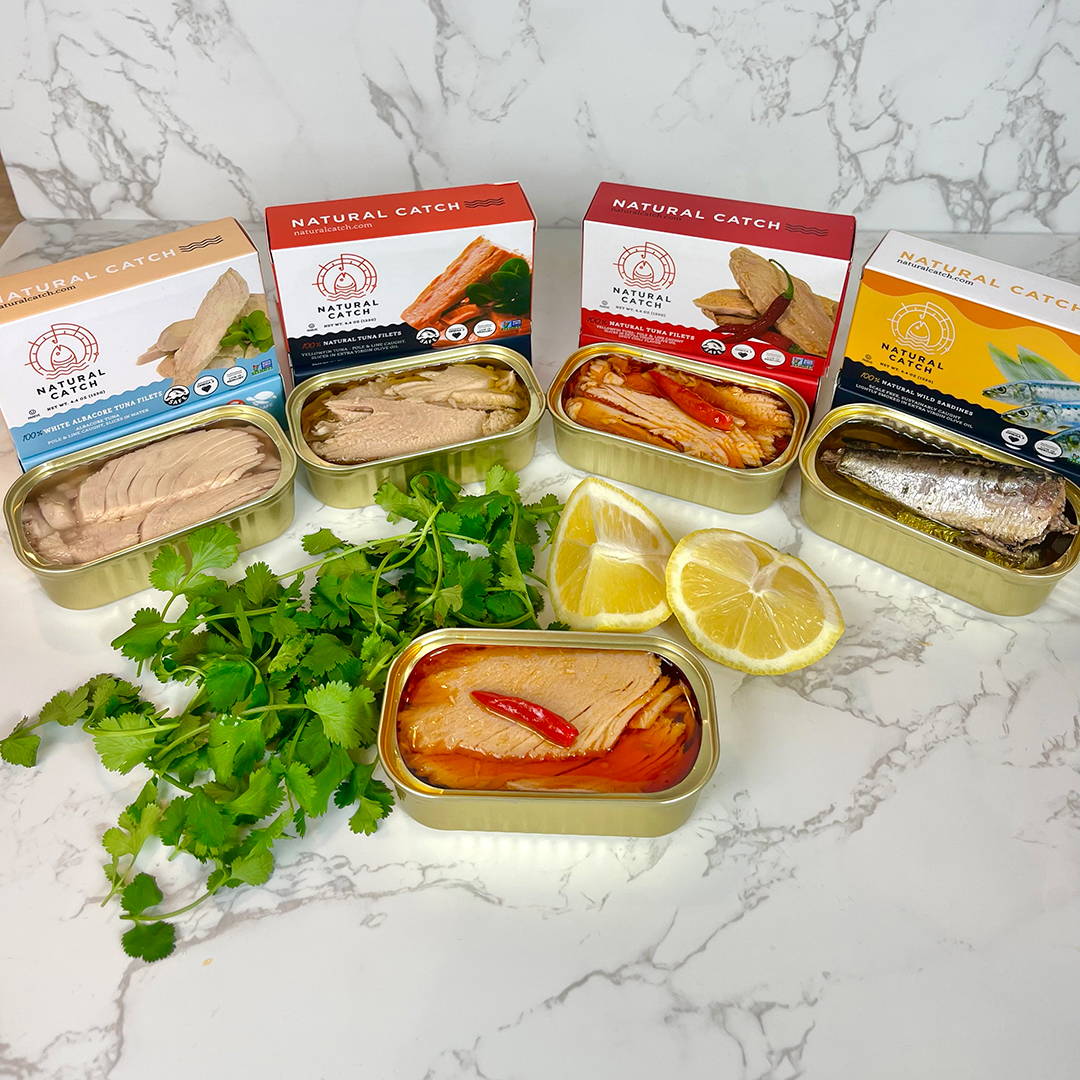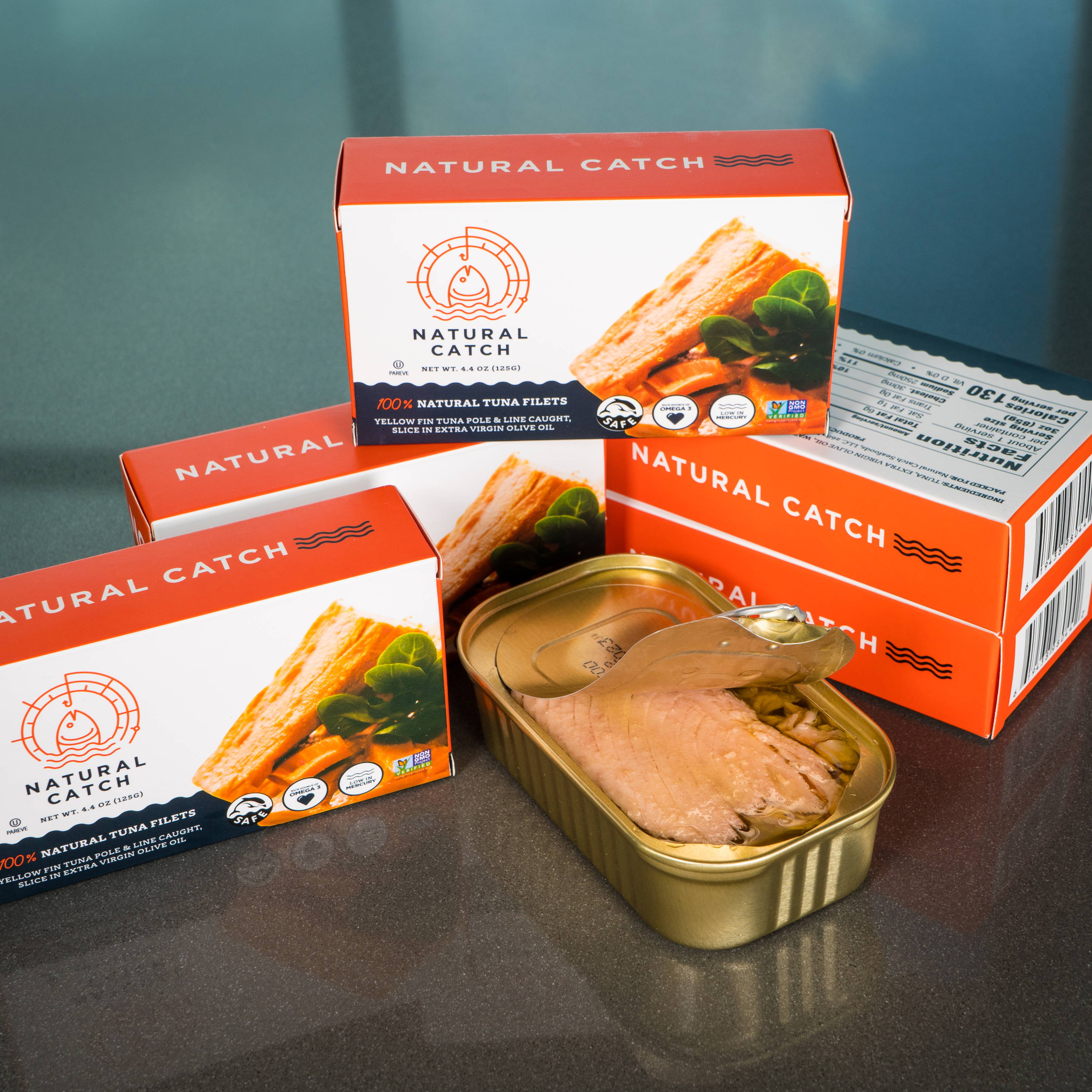 Thousands of people can't be wrong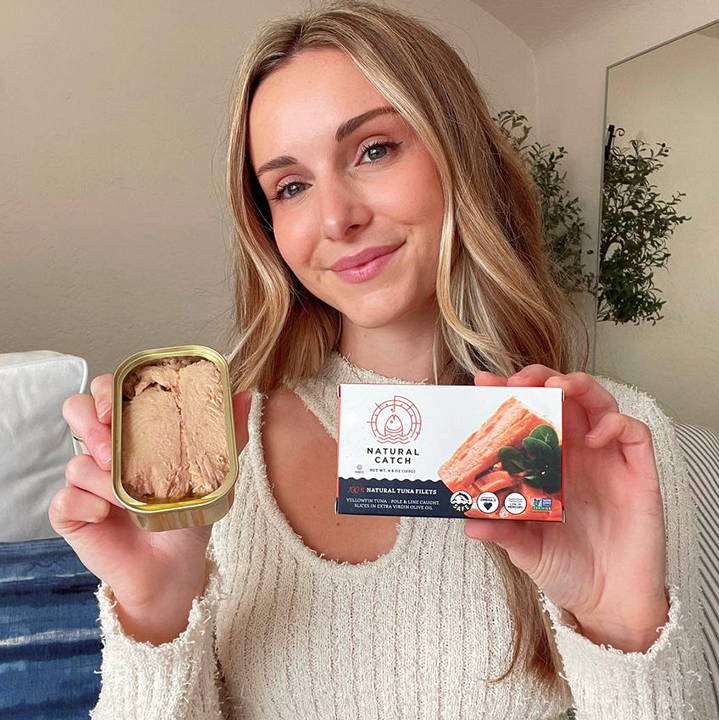 "This is hands down the best Tuna I have ever tasted in my life. I have hit my weight loss goals just by eating this every day."
⭐⭐⭐⭐⭐
Pearl T. College Student
Verified Buyer
"I recommend Natural Catch to all my clients trying to hit their health goals, my pantry is stacked with all of their wonderful flavors. They are the best in the business, it's not even close."
⭐⭐⭐⭐⭐
Bill H. Personal Trainer
Verified Buyer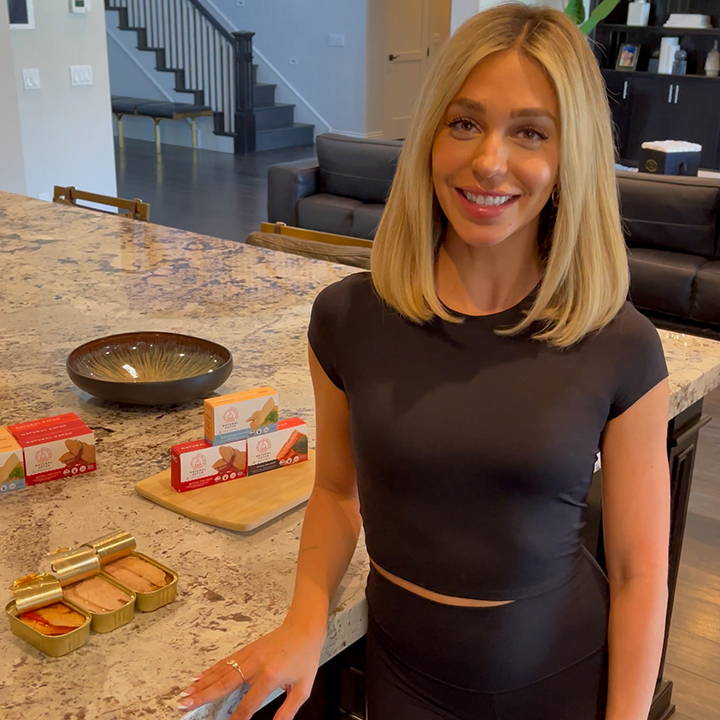 "My favorite thing about Natural Catch is they actually care about the planet and use sustainable fishing methods no one else uses. I recommend this to all my clients after every Pilates class I teach."
⭐⭐⭐⭐⭐
Sara L. Pilates Instructor
Verified Buyer
---
Claim Your Discount 40%+ OFF

Hand Cut & Sustainably Caught one fish at a time.
40% OFF List Price + 15% OFF Code Auto Applied At Checkout for 55% OFF ENTIRE ORDER FOR FIRST TIME BUYERS

30 DAYS MONEY BACK GUARANTEE