The 5 Reasons Why You Need To Eat Tuna If
You Have Bad Cholesterol

Especially High-Quality, Fresh Tuna From Natural Catch Seafood


by Dave Freeman Friday, March 10, 2023
Did you know that over 33.4% of people struggle with high blood pressure and bad cholesterol? And if that doesn't scare you, imagine that number growing exponentially year after year.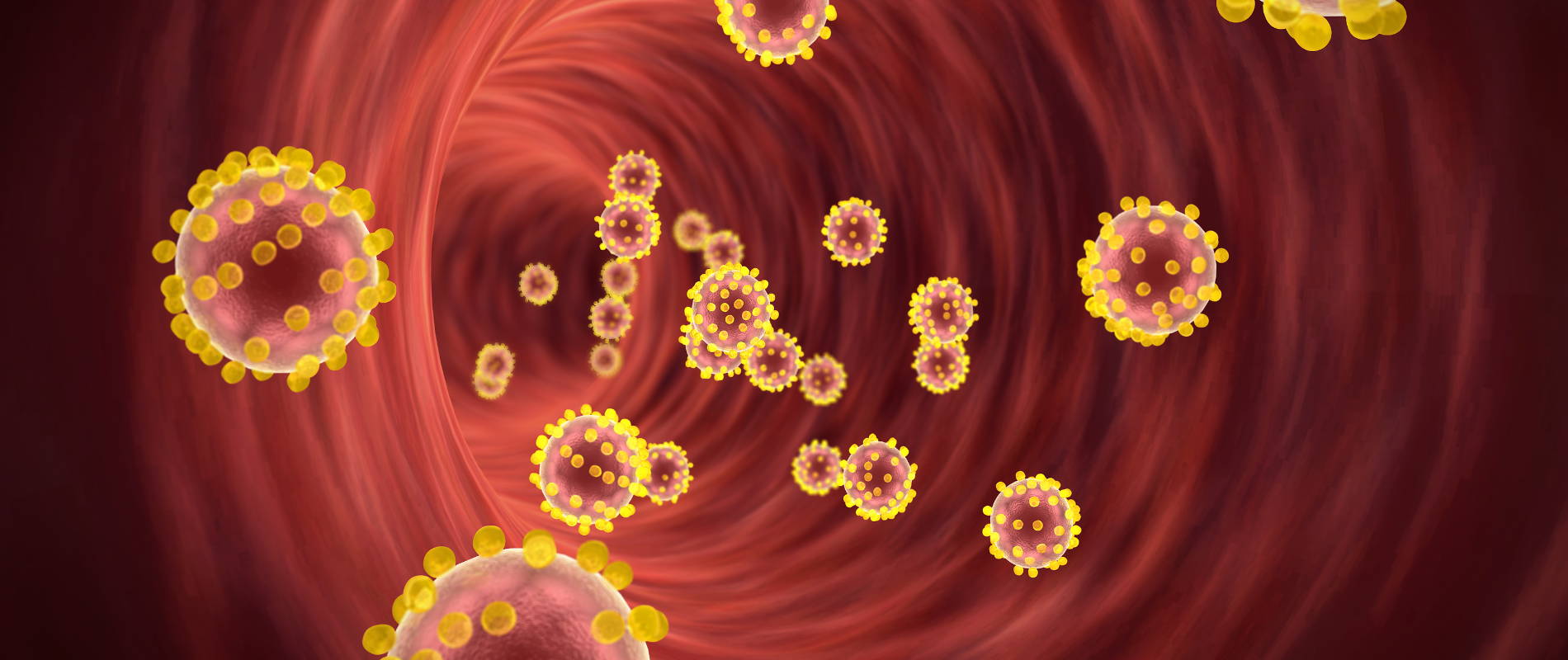 And what do we do to improve those numbers? Usually rely on medication and, even worse, holistic type of solutions…
But what if we told you there is a better solution for regulating your blood pressure and improving your cholesterol levels?
A solution that's non-invasive, has no side effects, and it's delicious too! Yes, we're talking about high-quality tuna!
The downside of canned tuna is that you usually have only two options: highquality and expensive tuna or low-quality and cheap, processed tuna...
We're here to present you the third option, which you can already guess, but before that, let's dive deeper into why tuna is good for us. In fact, here are the main 5 reasons why you might want to include our tuna canes in your diet:
1.Boosts Hair and Skin Health
It's no secret that tuna is rich in high-quality protein that helps produce collagen, the protein responsible for hair and skin structure. It also contains omega-3 fatty acids that maintain skin hydration and elasticity and promote healthy hair growth.

2.Protects against Diabetes
Tuna is a low-carb, high-protein food that can help regulate blood sugar levels and protect against diabetes. Its vitamin D has been linked to a lower risk of developing type 2 diabetes.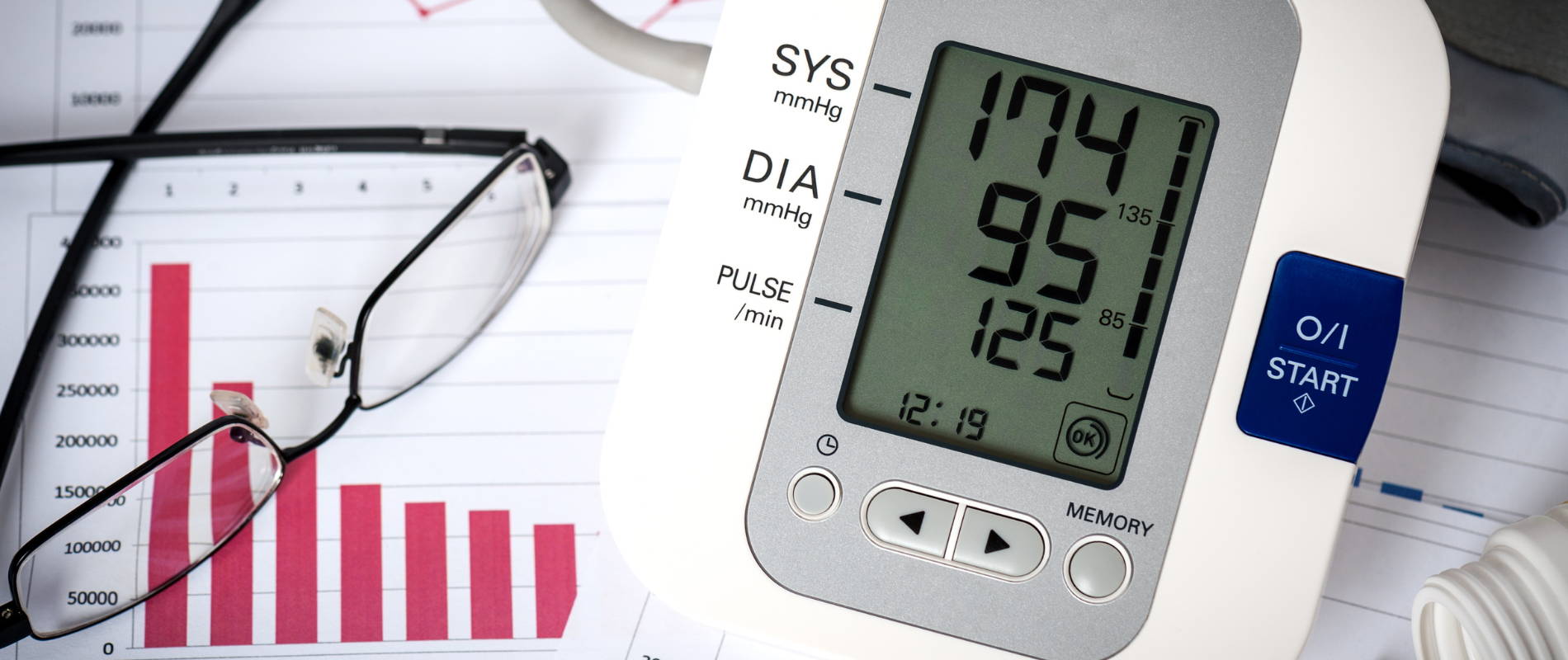 3.Reduces High Blood Pressure and Improves Blood Cholesterol Levels
If you're struggling with high blood pressure or bad cholesterol, tuna is the right solution! Try it before you take another supplement that your overpaid doctor prescribed you.

4.Assists in Weight Loss
We all know how difficult the weight loss journey is. A tuna based, or at least a diet that includes tuna, can be your trustworthy companion in this journey. The best part is that tuna is delicious, unlike other diet-friendly foods!
5.It's 100% Natural
It doesn't get more "natural" than this! It's neither a supplement, a pill you take at night, nor a treatment! It's tuna fish, straight from the ocean, caught using pole and line fishing methods.

Don't believe us? Read Samantha's story, a 43-year-old woman who's been struggling with cholesterol and high blood pressure until she tried our tuna cans.
Samantha's Story
"Hi! I'm Samantha, and my blood pressure was uncontrollable no matter what I tried! And believe me, I tried it all… medications, watching Youtube gurus for hundreds of hours, everything under the sun.
Luckily I stumbled upon Natural Catch Seafood and decided to give their tuna fillets a shot…

Probably the best idea I had in a while. Long story short, my blood pressure was between the correct parameters in as little as 3 weeks!

My only regret is not finding them earlier." (Read How Samantha Improved Her Cholesterol)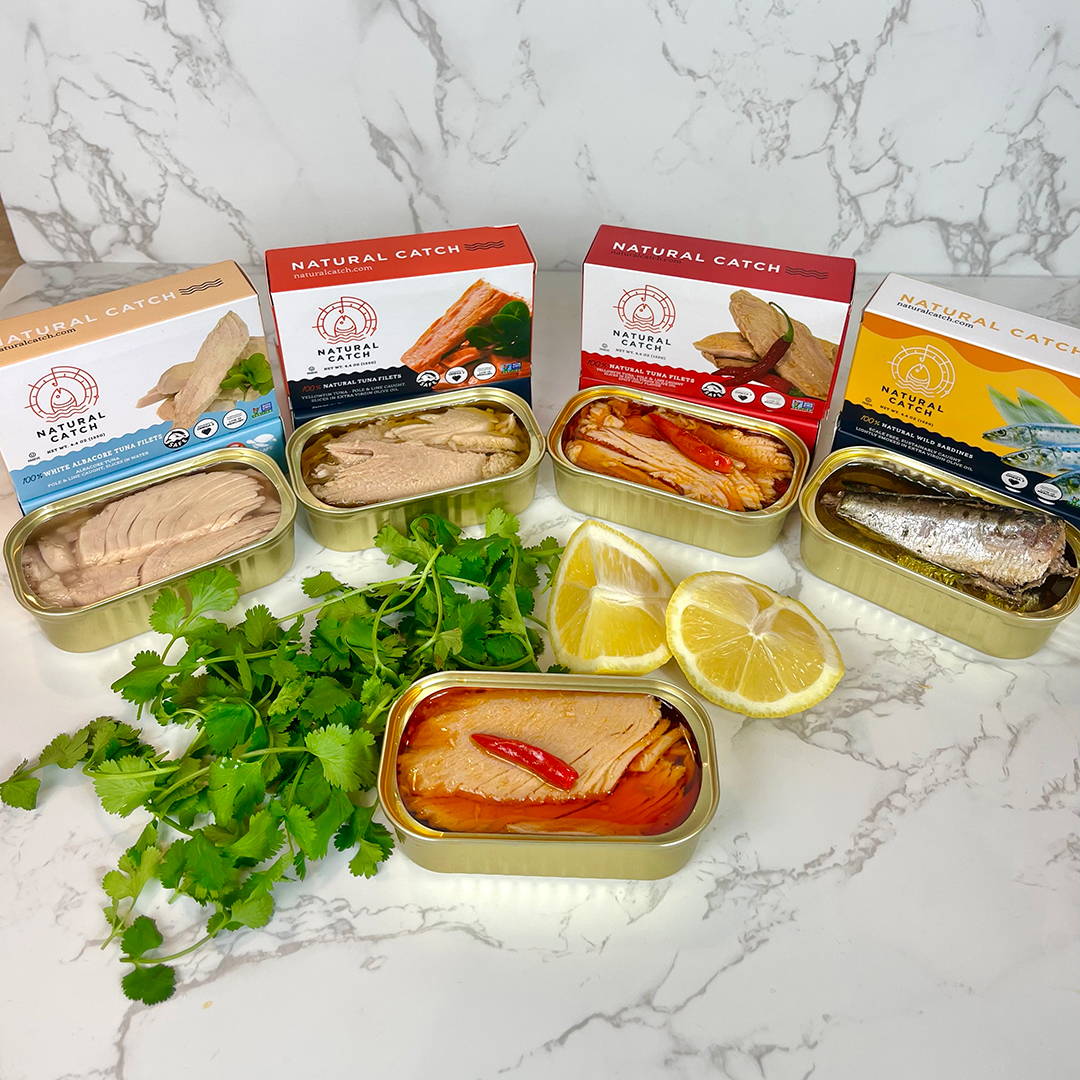 We could go on with reasons why you need to eat our high-quality tuna for hours, but one alone it's enough: because it's good for your overall health and it's delicious!
Select your favorite flavor and make your first order today!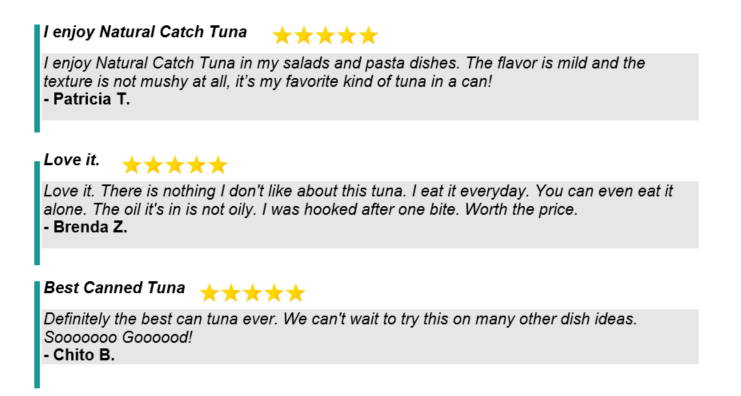 Try Natural Catch Tuna Now at Up to 44% Off!
Natural Catch is offering readers an excellent deal: up to 44% off! You can choose between a 6-pack, 12-pack, or 24-pack. Also available on Amazon but the best deals and variety pack are directly on the Natural Catch website.
If you are interested in healthier eating options that are also better for the planet, and simply want the best tasting tuna available, click below to claim your discount and have the world's best, healthiest, and freshest tuna delivered right to your door!